About US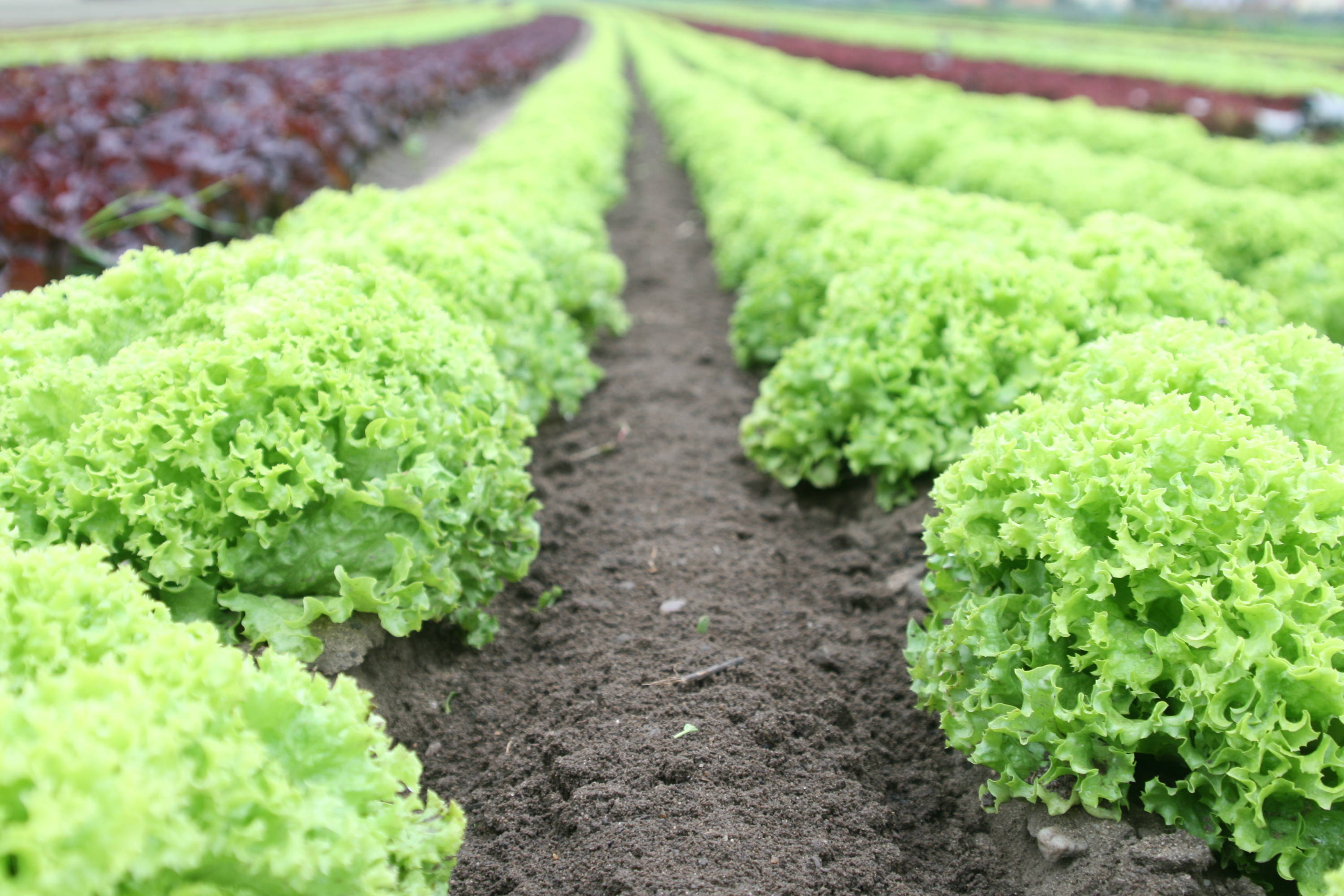 We didn't start with sensors, actuators and controllers. We started with an outdoor garden.

It's the connection we felt with growing our own food that triggered our love for gardening.⁠
⁠
Fall came too early, winter is here to stay. We all wish was here all year round.

This became our inspiration. Our inspiration became and obsession. Our obsession became Nullam.⁠